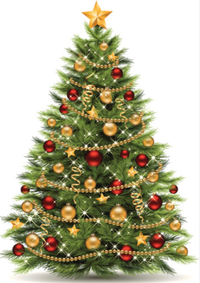 On Dec. 3 at Heritage Square in Downtown Walla Walla, prior to the City of Walla Walla's annual Holiday Tree Lighting event, members of the WWCS chorus will present a 20-minute performance of Yuletide favorites. The repertoire for this appearance will be an a capella piece from our November concert, Our Songs of Joy, plus familiar holiday carols. WWCS' performance will begin around 4:40 p.m. We will provide additional details in the weeks leading up to the event.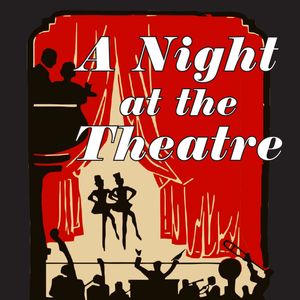 Coming in March 2023, the Walla Walla Choral Society presents A Night at the Theatre, a concert sure to take you on a journey of memories and moments from some of your favorite performances from both stage and screen. This concert will be full of selections from famous and popular movies and musicals. From John Williams, Alfred Newman, and Henry Mancini to Stephen Sondheim, Rogers and Hammerstein and  Leonard Bernstein, this concert is sure to entertain all ages! Bring the whole family, relax and enjoy A Night at the Theatre! 
The concert will be held at Gesa Power House Theatre at 3:00 PM Sunday, March 19 and 7:00 PM Monday, March 20, 2023.
Online registration opens on Jan. 2; rehearsals will begin on Monday, January 9, 2023, at Walla Walla Presbyterian Church.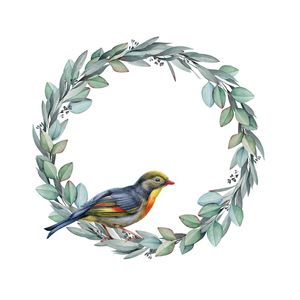 A third concert, Die Nachtigall: A celebration of Spring, will be held on May 28 and 29, 2023 at Gesa Power House Theatre. 'Die Nachtigall' translates as 'The Nightingale'. "It is because the nightingale has sung throughout the night, that from the sweet sound of her echoing song the roses have sprung up." Many composers have set texts along this theme and we will visit them, noting each difference and similarity along the way. Both German and English texts will be celebrated, so, dust off your literary translations and join the Walla Walla Choral Society as we celebrate Spring!