How Do I Join WWCS?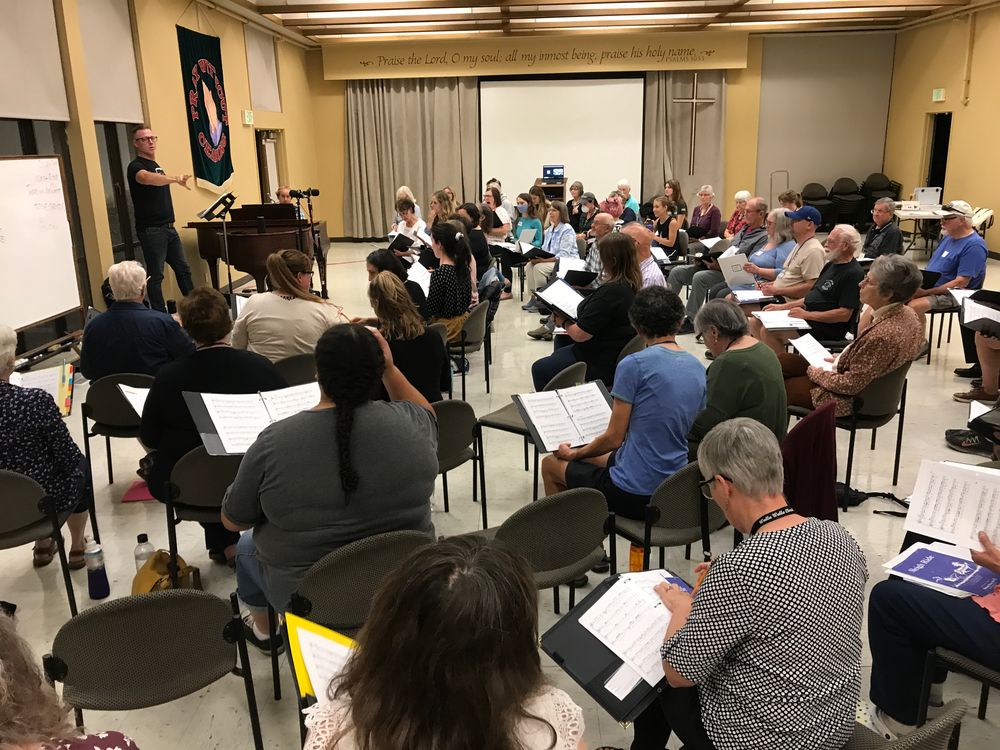 Membership Dues Policy
This policy provides the process for direct membership to singers who would like to build community, learn, and sing. It also allows the organization the ability to offer education and additional performance opportunities year-round via regional, national, and international choral festivals and other events. Additionally, it provides an opportunity, for those singers who do not desire to perform, a way to participate within the WWCS community exclusive of performances.    
The WWCS concert season begins in September and ends in June, involves registration and dues payment online only, and typically includes three concerts. Membership dues include use of music, instruction under a qualified Artistic Director, musical education, and performance opportunities. Music and appropriate support materials will be provided to each member following online registration and payment of dues.    
Registration and dues payment for the spring concerts will open soon in December, 2022. Dues for each concert will be $50.00 and deadlines for payment will be set. Please return to this page to register and pay dues if you plan to join the choir for either or both of our spring concerts. See the EVENTS page for details of each concert. 
In the meantime, enjoy the rest of 2022 and have a  Joyous Yuletide season. Come to Heritage Square Park in downtown Walla Walla on December 3 to share in the joy of the holiday season, and enjoy a 20-minute presentation of Christmas music by members of the Walla Walla Choral Society. The program begins at 4:40 PM. See you there!