For our first concert this season, the Choral Society will feature the compositions of one of Artistic Director Robb Harrison's favorite choral composers, and he happens to hail from the northwest: Morten Lauridson. He has spent his lifetime, as he puts it, "listening to the inner song" and in so doing has written some magnificent and beautiful pieces of music. His music is tightly constructed around melodic and harmonic motifs which are sure to tickle your ears! Along with other holiday favorites, even a sing-along, this will be one concert you will not want to miss! 
Registration for Mid-Winter Songs is now closed. We have reached the limit of 90 singers, which is the maximum capacity of the Gesa Power House Theatre stage. We are excited to prepare for this concert and appreciate the interest and enthusiastic support of all the singers who have joined us. Rehearsals for this concert are now full; we cannot accept any more singers. However, registration is still open for the second and third concerts. Singers who wish to participate in the optional 6:30 to 7:00 Monday evening rehearsals for Requiem for the Living are welcome and do not need to register. Mandatory registration for rehearsals for that concert will begin in March, 2024.
If you plan to attend one of the concerts, we invite you to join us at Gesa Power House Theatre on Sunday, Nov. 26 at 3:00 PM or on Monday, Nov. 27 at 7:00 PM. Tickets are on sale here on the EVENTS page and on the Theatre website.
 ******************************
Our second concert on March 17 & 18, 2024 is entitled The Rat Pack is Back! While those titans are sadly no longer with us, we will offer up the next best thing! Join us as we bring back timeless classics that will have you tapping the toe in no time - hopefully on beats 2 and 4! For this concert we will feature the entire choir along with a jazz combo, solo, and small group performances. Fly Me To The Moon, This Can't Be Love, The Way You Look Tonight, and I've Got You Under My Skin are a few of the gems you will hear. Don't miss it! 
Please join the Walla Walla Choral Society for our third and final concert of the season on June 2, 2024 at College Place Village Church when we present Dan Forrest's Requiem for the Living. This extraordinary work is a five-movement composition, completed in 2013. It is an extended setting of the Requiem, scored for boy soprano/tenor, soprano, choir, and orchestra. The Latin text that Forrest set combines sections from the Requiem with biblical texts from Ecclesiastes and the Book of Job. In most movements, long melodies often begin mysteriously and softly and develop towards a brilliant ending. Most notably the second movement deals with the transience of everything living, based on texts in Latin not usually part of the Requiem. This will be an event not experienced in this valley for some time. You simply must be a part of it! A number of WWCS singers performed this piece in Paris, France, in July 2019 as part of the 75th anniversary of D-Day. We are excited and eager to sing this again.
 ******************************
The Walla Walla Choral Society has delivered the gift of song for more than 117 years. We believe music excites, engages, and inspires hope, uniting communities. Therefore, the WWCS strives to promote and perform high-quality choral music in collaboration with other artistic groups and musicians, enriching community culture and vibrancy. As a non-auditioned community chorus, all singers are encouraged to join in these endeavors. A SCHOLARSHIP program allows us to welcome all who are interested, regardless of ability to pay. 
******************************
Walla Walla Choral Society always welcomes donations which can be made by check sent to Walla Walla Choral Society, P.O. Box 2367, Walla Walla, WA 99362; or by credit card by clicking the "Donate to Choral Society" button below. 
 We sincerely appreciate your generosity.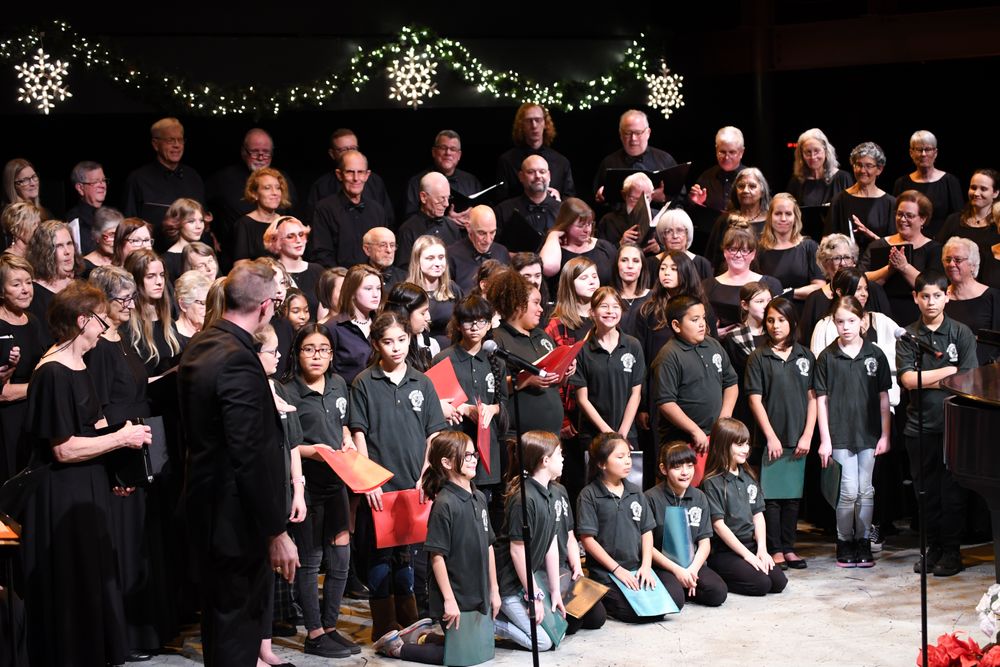 Our Mission Statement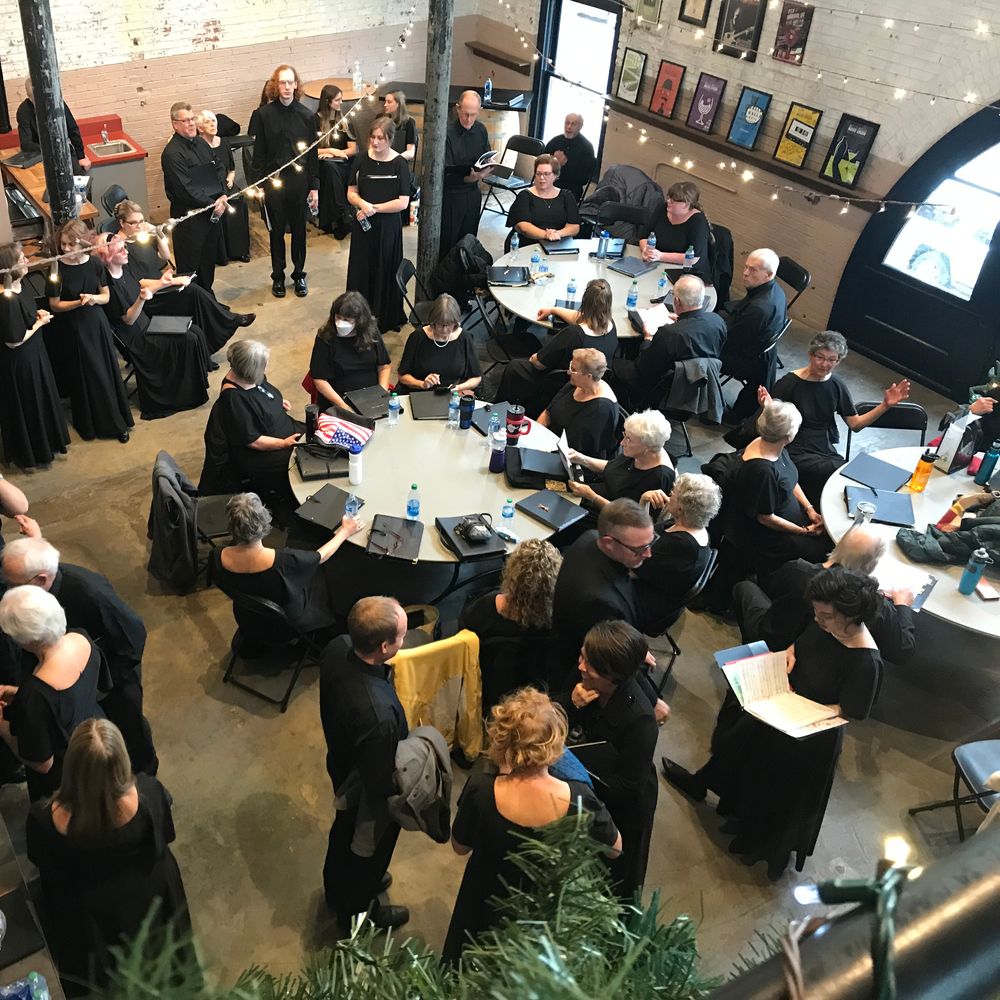 The Walla Walla Choral Society, a non-profit volunteer organization, promotes and performs accessible quality choral music for the Walla Walla Valley and collaborates with other artistic groups, enriching the community's cultural life.