Don't miss the "Good Vibrations" concerts on Sunday, May 15 at 3:00 or Monday, May 16 at 7:00 at Gesa Power House Theatre!!
Tickets are still available for purchase. Scroll down to the list of events and select the preferred date. You will be transferred to the Power House Theatre website where you can purchase tickets. Thank you for your patronage. We look forward to "rockin' the 60s" with you!
The sixties were complex, tumultuous, and fabulous all at the same time. The music that was created and performed during this unforgettable decade has had an incalculable impact on our culture. Beach Boys, The Beattles, Aretha Franklin, The Supremes, The Mamas and the Papas, Stevie Wonder, and so many more artists churned out one extraordinary song after another. Come to the concert and sing these groovy melodies and harmonies with us. 
******************************
The next opportunity to sing in the chorus will be in September when we begin rehearsals for "Our Songs of Joy", our holiday season concert. Singer registration for that concert will begin in September. We will welcome new and returning singers at that time. However, in the meantime, we welcome anyone to become a member of Walla Walla Choral Society. Watch this website for information on possible summer singing opportunities and other activities of the Society.
******************************
The roots of the Walla Walla Choral Society were planted in 1905. Since then, hundreds of singers have shared the gift of song with our community. Unfortunately, during the COVID-19 pandemic we have not been able to rehearse in person and had to cancel and reschedule our concerts. However, we are now "back in business" in a limited fashion. The WWCS Board of Directors and our Artistic Director are constantly monitoring CDC and Walla Walla County guidelines as we cautiously return to in-person rehearsals and look forward to performing some Christmas music at various venues during the upcoming Holiday Season. 
 With no income from concerts and limited ability to reach donors during this pandemic, we hope you will consider a gift to help "keep the song alive" in the Walla Walla Valley. 
Donations by check can be sent to Walla Walla Choral Society, P.O. Box 2367, Walla Walla, WA 99362; or by credit card by clicking the "Donate to Choral Society" button below. 
 We sincerely appreciate your generosity. 
Our Mission Statement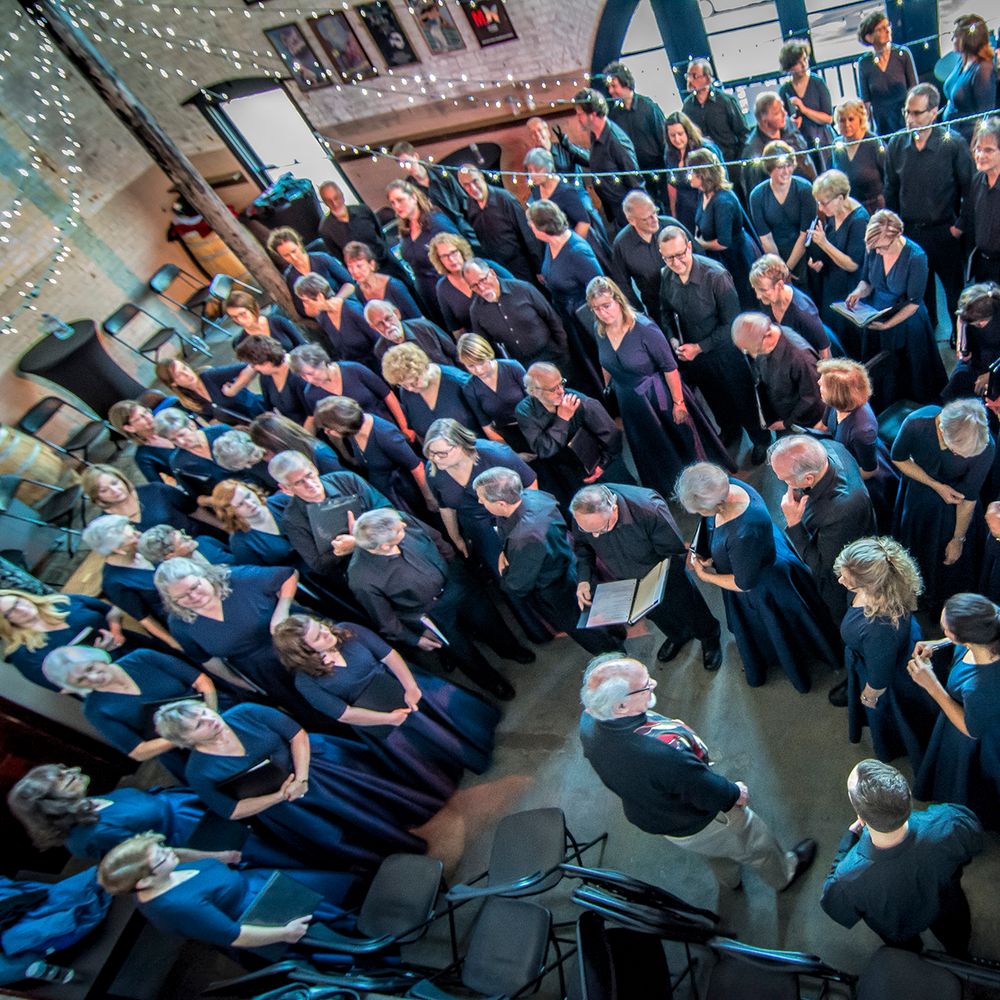 The Walla Walla Choral Society, a non-profit volunteer organization, promotes and performs accessible quality choral music for the Walla Walla Valley and collaborates with other artistic groups, enriching the community's cultural life.